Is eBay going to ban HTML in listings?
The short answer – eBay is perfectly fine with HTML in listings and has no plans of banning it.
How This eBay Seller Went From Zero to $250K in Just Three Months
You will fail. Take it as a fact – failure is a natural part of the path to success. The question is what do you do when things go south?
When this seller's eBay account got suspended, he could have easily quit, instead he took his eBay business to $250k in sales.
Why You Should Always Use "Good 'Til Canceled (GTC)" Duration When Selling on eBay
A recent call i had with a CrazyLister user opened my eyes to the fact that there is a critical concept that many eBay sellers are unaware of.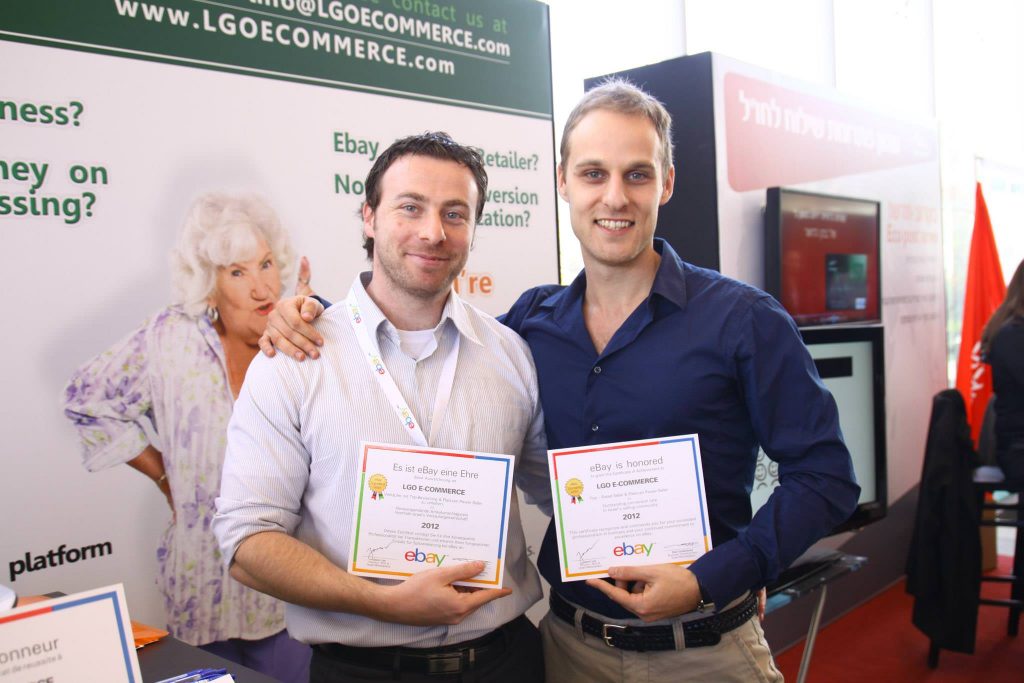 Our story starts out a few years ago when I was shopping around eBay for a GPS device. I ended up making a questionable purchase from an anonymous seller in China. The listing for the item had a formidable wall of text, mixed media font styles and colors, and even a smattering of kitschy pictures completely unrelated to the product being sold.
What was this disorganized mayhem?
It was not the item or the seller, but the listing itself that triggered my bias against purchasing this product. The phrase, "you get what you pay for," ran through my head more than once. However, I bit the bullet and made the purchase because hey, it was cheap.
Advertise Robot is a Digital Marketing boutique aimed towards helping companies at all sizes utilize their Advertising budget better than ever before. We not only use every technique in the book... but we write some ourselves ! Our main advantage is utilizing Robots to do over 70% of the Marketing tasks that are repeated and redundant, giving our Human experts more time to dedicate to creativity... building you a Marketing Strategy that is not only effective but cost-efficient.
About us and this blog
We are a digital marketing company with a focus on helping our customers achieve great results across several key areas.
Request a free quote
We offer professional SEO services that help websites increase their organic search score drastically in order to compete for the highest rankings even when it comes to highly competitive keywords.
Subscribe to our newsletter!
During my years of doing dropshipping I've met countless people who wanted…